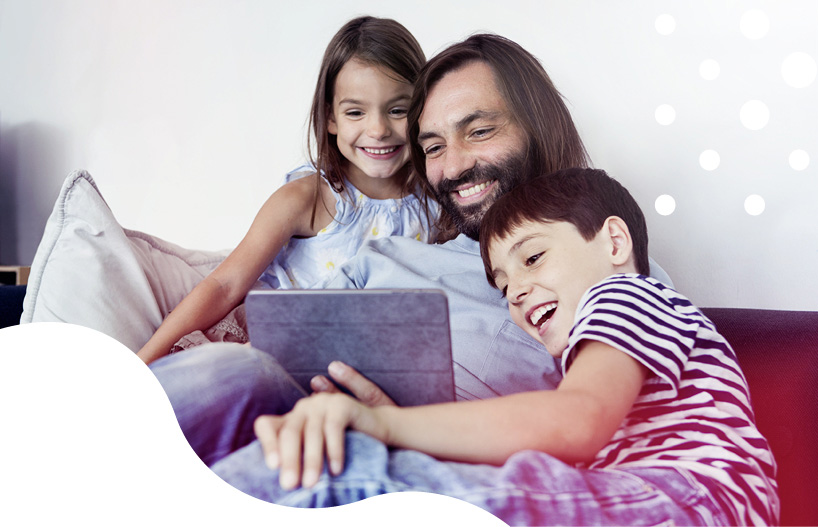 VIEWERS LISTENERS DIGITAL USERS
Every day, millions of people access RTL Group's content on television, digital platforms and radio. This audience is at the heart of what we do.
We've never strayed from our commitment to be 'refreshingly different' and 'always close to the audience' and we pride ourselves on covering the events and issues people care about. A healthy, diverse and high-quality media landscape is the foundation of a democratic and connected society, and the millions of people who turn to us each day for the latest news need to be able to trust us. Our commitment to independence and diversity in our content means we can maintain journalistic balance and reflect the diverse opinions of the societies we serve. In keeping with this commitment, the CEOs of our local business units act as publishers, while selecting and producing content is the responsibility of our editors-in-chief and programme directors.
Since the early 1990s, we've been building families of TV channels, radio stations, digital platforms and streaming services that offer our diverse audiences a vast range of high-quality entertainment and information programmes. We also take great care to protect all media users.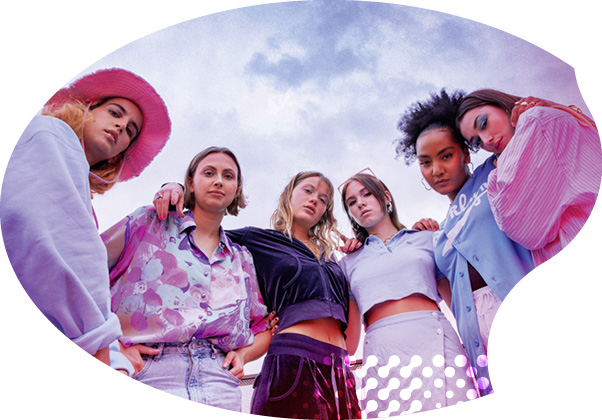 THE CREATIVE COMMUNITY
We succeed in entertainment by building inspiring environments where creative and pioneering spirits can thrive. Our broadcasters and streaming services commission content from production companies. Our own production company, Fremantle, commissions scriptwriters, artists, and other creatives, and our digital platforms showcase young video talents.
To enhance our creative output we continue to develop strategic alliances and partnerships. Within the Bertelsmann Content Alliance, RTL Group companies are working closely on several content cooperation projects with other Bertelsmann companies, with the aim of adding value and a competitive edge, as well as attracting new artists and creators. In 2019, we launched a new creative unit – Format Creation Group (FC Group) – to develop non-scripted formats exclusively for RTL broadcasters and their streaming services. The unit aims to fulfil the growing demand for exclusive content by developing innovative formats and intellectual property, fully owned and controlled by RTL Group. FC Group currently focuses on entertainment formats, reality and game shows, working closely with RTL broadcasters to reflect their local market needs. Whether we buy a programme from a production company, create one ourselves, or work within partnerships, it involves a substantial investment. Being able to recoup this investment comes from our exclusive rights to show and distribute the programme in a particular geographic area.
Successful programmes attract large audiences which, in turn, attract advertisers who pay us to show their commercials. This cycle ensures production companies and other creators are suitably rewarded, so they can continue to develop new, entertaining and compelling content.
Maintaining the integrity of this cycle is crucial, which is why copyright is the lifeblood of our industry. Effective protection and enforcement of intellectual property rights are especially important in a digital world, where people can watch what they want, where they want, when they want. Without this protection and enforcement, the rewards to creators would fade away – as would their creativity. Our unwavering commitment to copyright is therefore one important way in which we add value to society.